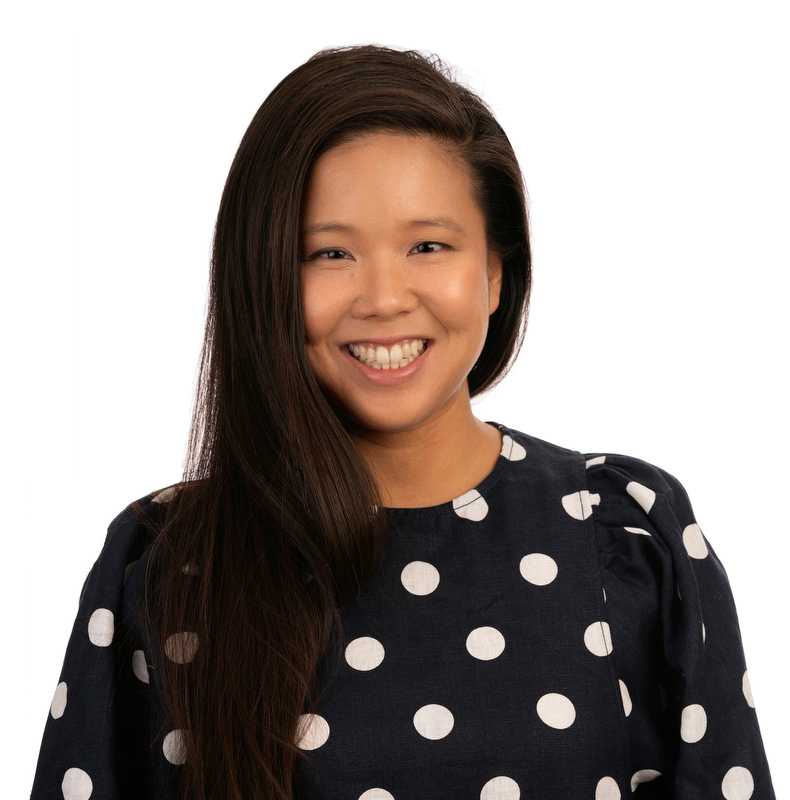 Accredited Practising Dietitian, Sports Dietitian, BENS, BSc, MComm, MDietSt, Level 1 ISAK anthropometrist, Level 1 Recreational Running Coach.
Sylvia is motivated to help people through nutrition to reach their full potential and maximise their enjoyment in life.
She works with both athletes and non-athletes to provide the support they need using a holistic approach to health and wellness.
She is passionate about empowering her clients to know how to fuel their body optimally to improve their nutrition, health and performance.
Sylvia uses a collaborative approach to provide individualised, realistic and practical nutrition strategies that is tailored to fit the client's lifestyle using the latest research and evidence.
Food is important to fuel the body and to nourish the soul.