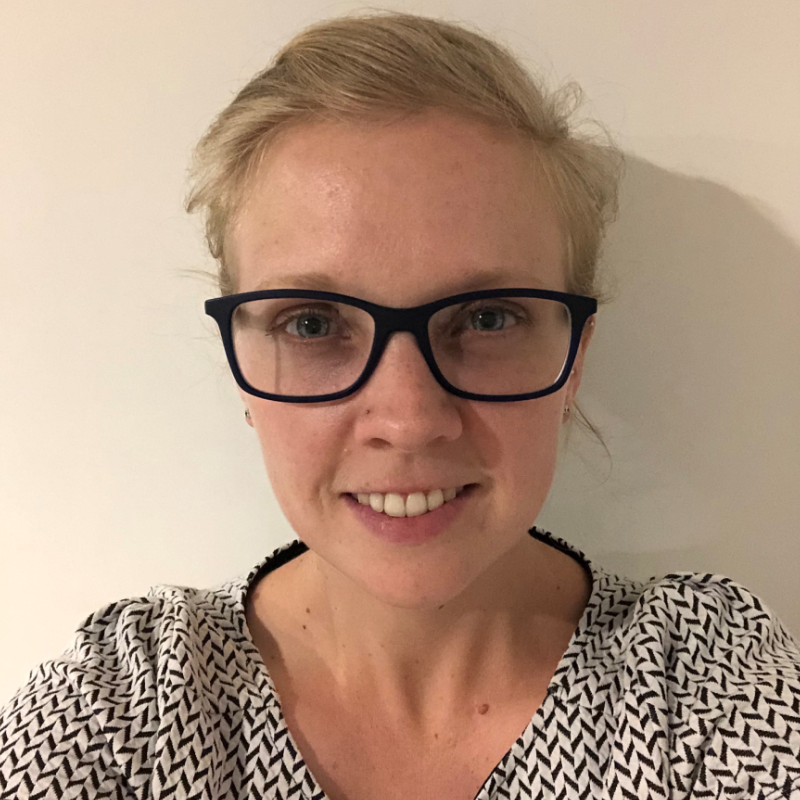 Bonnie is a Sport & Exercise Medicine Registrar on the Australasian College of Sport and Exercise Physicians (ACSEP) Specialist Training Program.
After Dr McRae obtained her medical degree from the Griffith University in 2011. Prior to graduating from medical school, she graduated from Queensland University of Technology, attaining a Bachelor of Applied Science degree in Medical Sciences in 2007. She worked at Queensland Health as a junior doctor from 2012 to early 2017, gaining experience in specialty areas of Orthopaedics and Trauma Surgery, Emergency Medicine, General Surgery and General Medicine. While working as a junior doctor, Dr McRae successfully completed a Masters of Surgical Science, graduating from Edinburgh University in 2015. Thereafter, she became a tutor for Edinburgh University, teaching Trauma and Orthopaedic modules. She also completed a Graduate Certificate in Sports Medicine in 2018. She currently works as a Sports and Exercise Medicine registrar, and is working on a Master of Philosophy in Biodesign. Dr McRae is the recipient of the Dr Hugh Hazard NRL Training Fellowship in 2022.
Dr McRae has experience of working in contact sport, particularly Rugby Union and Rugby League, at all levels from community sport through to elite. She is the team doctor for the Brisbane Broncos NRLW team, CMO for the QRL Women's Maroons State of Origin teams, and has previously provided match-day medical cover for the Brisbane Broncos and Melbourne Storm NRL teams. She works in the medical room and assists in HIA/Concussion management for QRU Reds matches and international rugby union matches played at Suncorp Stadium. She is the current Chief Medical Officer of Bowls Australia. Dr McRae has also worked with Qld Ballet and the Queensland Academy of Sport.
As a Sports and Exercise Registrar, Dr McRae considers sport and exercise vital for maintaining overall health and well-being. She has a strong interest in the development of elite female athletes, in particular injury prevention strategies and post-partum return to sport. She also believes in using healthy lifestyle habits, exercise, and sport to prevent and manage chronic diseases. She enjoys hiking, traveling and exploring new foods.